About Dr. Mavrides

Dr. Mavrides's Practice
Dr. Linnea Mavrides is a New York State-licensed psychologist with a private practice office in Park Slope, Brooklyn. She has been successfully practicing individual and group psychotherapy since receiving her doctoral degree in clinical psychology in 2010.

Education
Dr. Mavrides earned her M.S. and Psy.D. degrees in Clinical Psychology from Long Island University-C.W. Post in Brookville, New York. While there, she received awards for excelling as a "second career" student and for maintaining the highest GPA in her graduating class. Prior to graduate school in psychology, Dr. Mavrides received her BA from Amherst College, graduating magna cum laude, and was an editor and writer for magazines and Web sites.

Pre-doctoral Training
Dr. Mavrides received clinical training, experience, and supervision at the C.W. Post Psychological Services Center in Brookville, NY; Kings County Hospital in Brooklyn, NY; the Jewish Board of Family and Children's Services Pride of Judea Clinic in Douglaston, NY; and the Brooklyn Veterans Affairs Hospital in Brooklyn, NY, where she completed her APA-accredited clinical internship. While working primarily with adults in individual and group therapy in these settings, she additionally saw children, adolescents, couples, and families and provided psychological assessment and neuropsychological testing. She received training in inpatient and outpatient settings, as well as on psychiatric emergency and medical units. She treated individuals with conditions ranging from adjustment disorder, depression, and anxiety to alcohol and drug abuse, terminal cancer, Hepatitis-C, HIV, dementia, PTSD, schizophrenia, bipolar disorder, and personality disorders, among others.

Additional Training
Dr. Mavrides is a trained childbirth doula, CD(DONA), the certification for which she completed in 2007. While she no longer practices as a labor doula, her experience in this field certainly informs her work with pregnant women and mothers, as well as their partners. While working as a doula, she integrated her psychological training and her childbirth training to provide women and their partners with holistic evaluation and care during the pre-natal, labor, and post-partum periods.

Previous Clinical Work Experience
Prior to opening her private practice, Dr. Mavrides worked at the Staten Island Community-based Outpatient Clinic, part of the New York Harbor Veterans Affairs system. There she provided psychological evaluation and treatment for individuals, couples, and groups dealing with PTSD, anxiety, depression, chronic medical conditions, bereavement, alcohol and drug abuse, bariatric surgery, dementia, bipolar disorder, Borderline Personality Disorder, schizophrenia, and more. As a member of the Patient-aligned Care Team (PACT), she participated in trainings and presentations in the region concerning this medical model. She also provided supervision to interns and externs and served on the Brooklyn VA's Training Committee.

Teaching
Dr. Mavrides has served as an adjunct professor in the Clinical Psychology Doctoral Program at Long Island University-Post (LIU-Post) in Brookville, NY since 2011. There she has taught courses in the History and Systems of Psychology and Internship Preparation. She additionally serves on LIU-Post students' dissertation committees and Clinical Competency Examination panels and provides clinical supervision.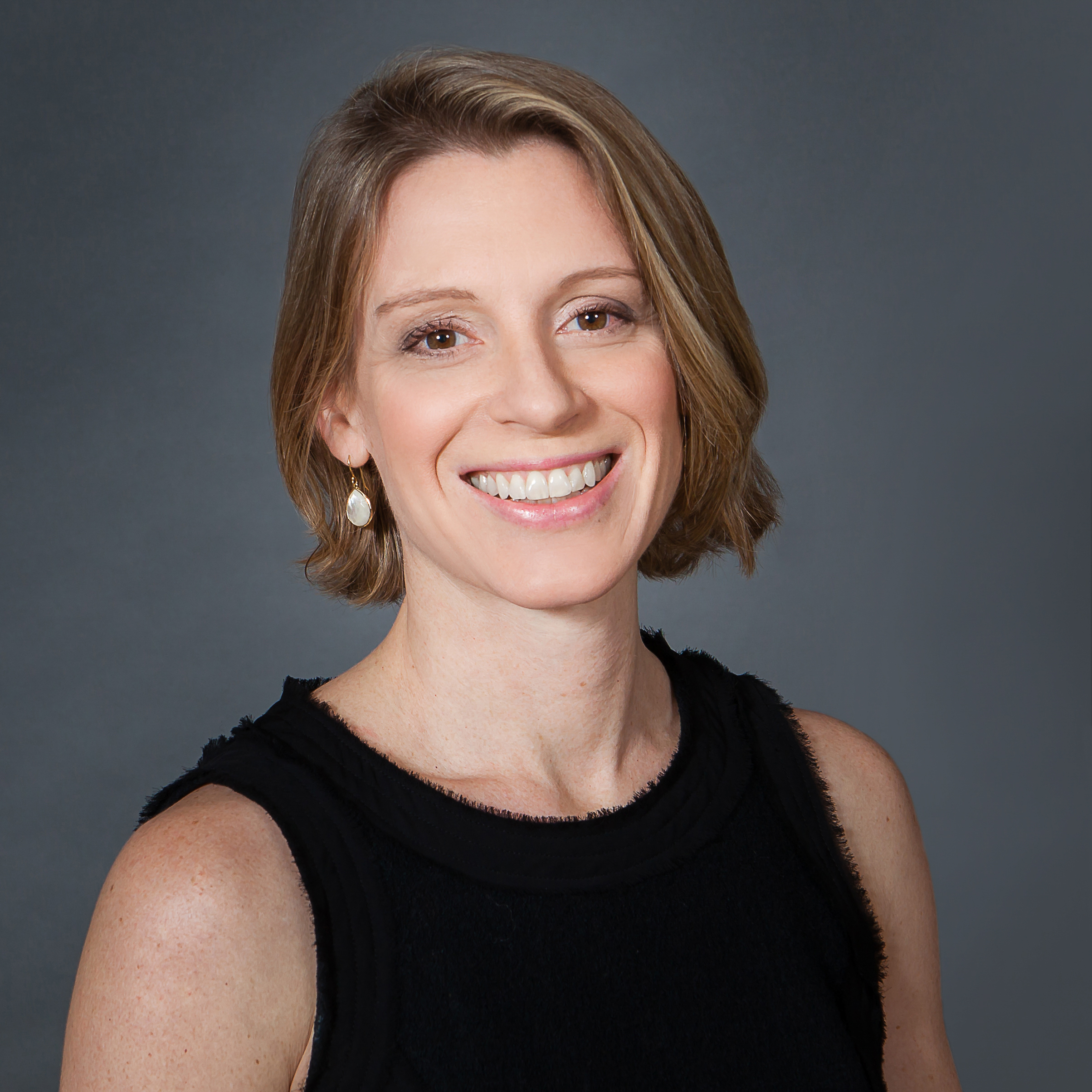 Research and Writing
Dr. Mavrides has participated in and conducted research on attachment, borderline personality disorder, countertransference, and psychotherapy with children. She is particularly interested in pursuing additional research on trauma, as well as pre-natal emotional difficulties and labor and birth outcomes. As a former editor and writer for magazines and Web sites, Dr. Mavrides enjoys writing and appreciates the role writing plays in assisting individuals in developing their thoughts and feelings about events and aspects of their lives. A freelance writer prior to her graduate training, she remains available for writing assignments related to mental health.
Associations
Dr. Mavrides is a member of the American Psychological Association (APA), the New York State Psychological Association (NYSPA), the American Group Psychotherapy Association (AGPA), the International Society for Psychological and Social Approaches to Psychosis-United States(ISPS-US), and the Association for Pre- and Perinatal Psychology and Health (APPAH). She belongs to APA Division 35: Society for the Psychology of Women and Division 12: Clinical Psychology.